I had the chance to learn about Alignable one year ago when both marketgoo and Alignable were nominated as Future Stars by BIA/Kelsey. Alignable had just raised $8 MM to help SMBs online. They are building a kind of Facebook for Small Businesses. It's a nice idea that is based on making SMBs within a community collaborate together. At first sight it might seem that SMBs are not going to work together to promote events or help their competition, but the truth is that these companies are doing it actively.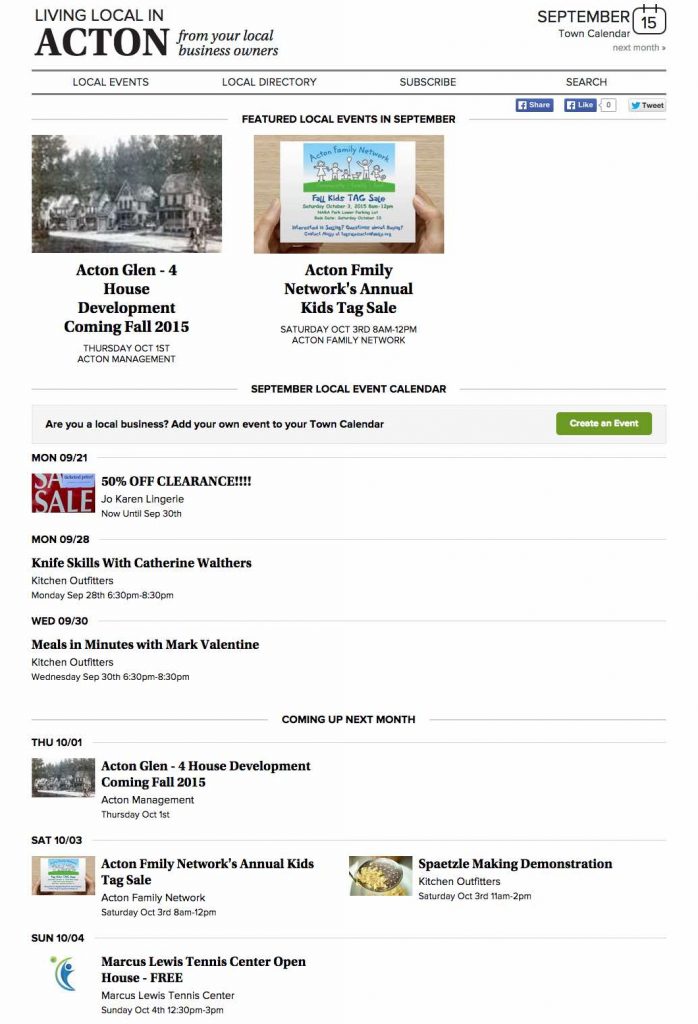 And the reason may be that SMBs are so busy striving that they are truly open to collaborate. Collaboration doesn't have a direct cost and in the mind of a business owner, it's like throwing out good karma that will surely come back in the form of reciprocal business. They create a network of connections and confidence.
Really cool things may come up from within a platform that helps a community to organize their efforts. No Chamber of Commerce is going to be as effective as hundreds of owners executing events of all kinds in their community. And on the other hand, Alignable does well by helping this group's activities, amplifying their reach with their social sharing tools.
Although I am no great advocate of Social Media as a SMB strategy, I think this is a great way to leverage that social drive. Kudos to Alignable, we are looking forward to see how SMBs grow within their communities with your help.