93% of online experiences begin with a search. This means optimising your site is as important as ever. So why are so many of us neglecting to do it? It has to do with results, or lack thereof. It's very hard to keep going or know if you're doing well, if you aren't really seeing any apparent changes. How to overcome this? Make this your mantra: SEO is a Marathon, not a Sprint.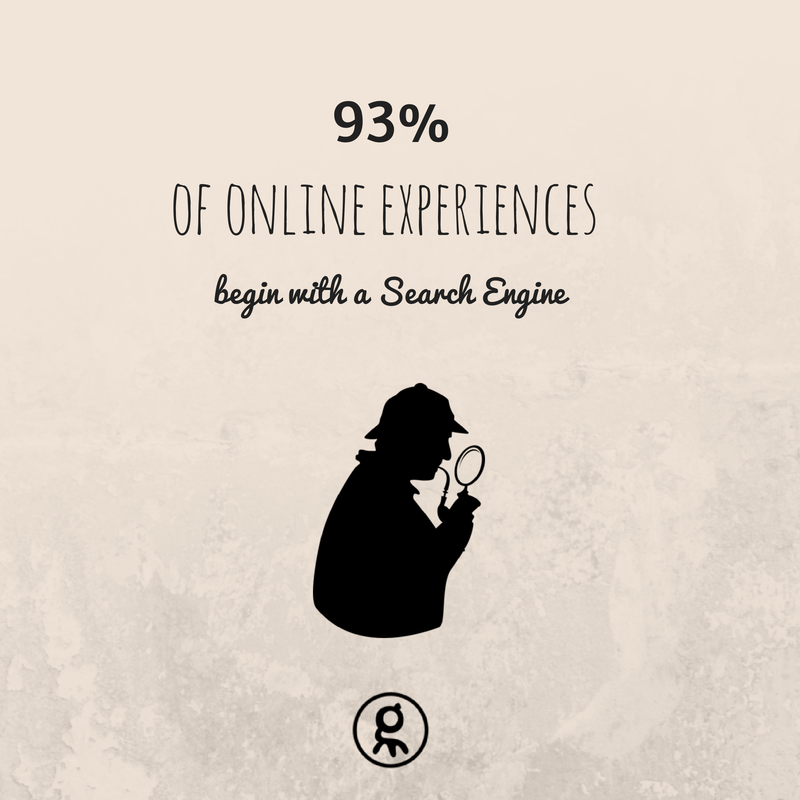 You may have heard this phrase before. Being marketers, small business owners, agencies, etc. means we all want one thing: results! and we want (and need) them now. However, Search Engine Optimisation is an area that will never offer immediate results, which is probably why so many of us give up on it early on. While this aspect of SEO is quite un-motivating, there are ways we can 'hack' it, by focusing on certain areas in order to see results a little quicker. This will keep our morale high and empower us to steadily continue in the rest of our SEO activities!
How to do this? Focus on 4 things:
Getting your minimum viable SEO pat down. Once you've identified what your site has wrong or missing in critical areas, you will have to check up regularly after you fix it (and fixing these issues should be done ASAP, and with your web guy/gal), but chances are you won't have backbreaking work to do every week.   The concept of minimum viable SEO is very interesting for those of us who would like to focus on what is critical, and to get a great list of what to focus on go over to this article.
Blog. If you don't have one, start a blog today! You know about your product, industry and consumers (we hope!). Write about topics you know, and topics you think your target audience would be interested in. As we always say, it's all about experimentation! Content and post frequency that works for one blog may not work for another. If you already have a blog, focus a lot of your efforts on creating quality content, and track the traffic each post gets, as well as how many visits your blog brings your homepage and prices/services page. Remember:
Companies that increase their blogging from 3-5x per month, to 6-8x per month almost double their leads.
Social. This is highly linked to the previous item, because it has to do with generating content and getting it out there. When you create a good piece of content, you will have a link to it, which you will share on social media. Links to your content on Pinterest, Facebook, Twitter, LinkedIn, Google+, YouTube, Instagram, etc. will help search engines like Google determine that your website is credible and should rank for the terms (keywords) you want.  You shouldn't try to be on every single network, especially if it's just you manning the social media department of your business, but having a presence on any type of social media is non-negotiable 🙂 If you're already on social media, keep at it! Your success here is definitely tied to how well you do on the previous item.
Companies that generate more than 1,000 Facebook Likes also receive nearly 1,400 website visits a day.
Mobile.  Mobile search traffic is poised to take over desktop traffic soon, so you have to prepare for this and offer your mobile visitors an optimal experience, with an uncluttered, well designed mobile site, which loads quickly and has content aimed at mobile visitors.  Otherwise, they will likely leave your site for a competitor's. Use Google Analytics to understand how many of your visitors are on a mobile device, and the number may surprise you!
50% of all mobile searches are conducted in hopes of finding local results, and 61% of those searches result in a purchase.