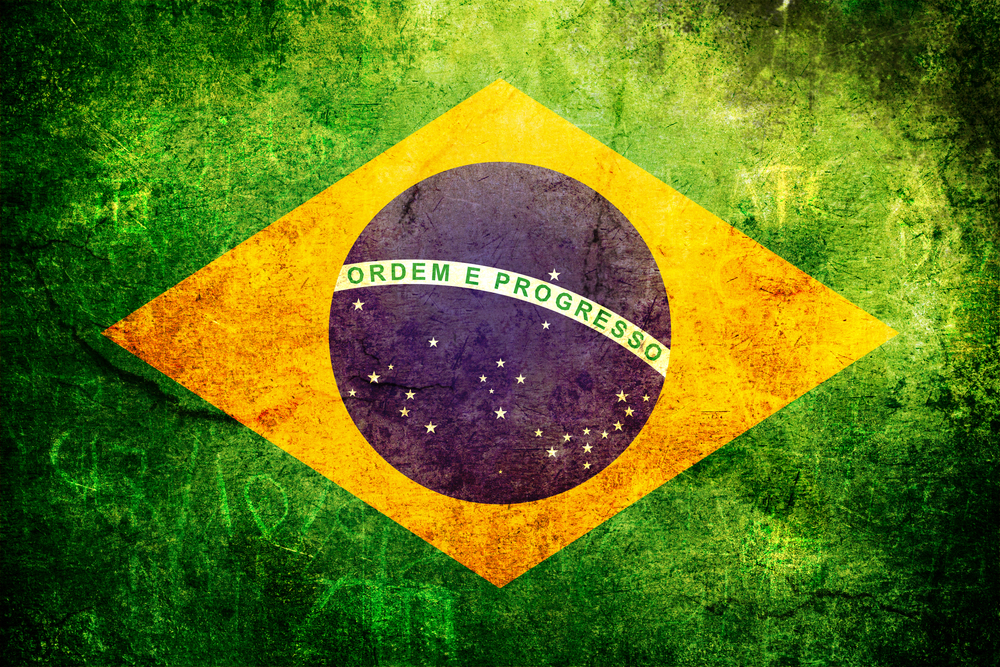 In our aim to continue expanding to new markets, we have just localized our SEO optimization tool to a new language, in order to make life easier to our Brazilian friends!
So from now on, no matter if you are in the busy Sao Paulo or in Copacabana beach, you will be able to access marketgoo in the local language.
Optimizing your search engine and online marketing strategies has never been easier, as marketgoo now adapts to both the Brazilian and the international markets.

 Muito obrigado!