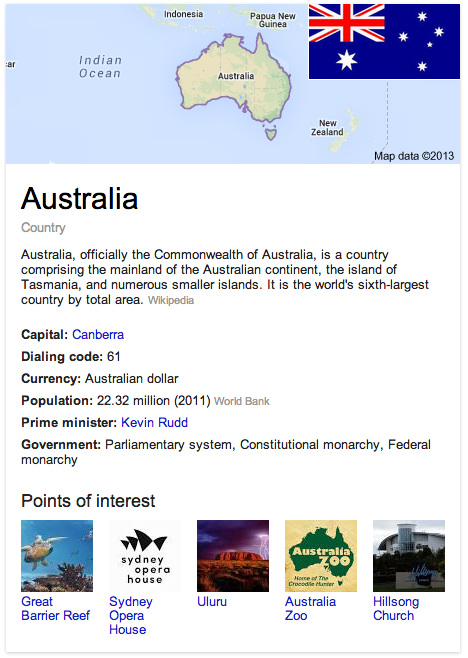 Welcome Aussies! We've seen strong demand from Australia companies and agencies so we've decided to pull out a new market for our marketgoo easy SEO and online marketing software.
With this update, we are able to give Australian companies metrics and information related to local and national search engine activities.
If your are based in Australia or targeting Australia as a market, you would be able to get local keyword suggestions and competitor data.