The other day I had a lunch with my friend and fellow entrepreneur, Juan Carlos. J.C. owns a niche hosting company in Spain. (He does good Magento hosting by the way).  "The less I work, the better my business goes" – he said, then added: "Sometimes I am even bored at work with few things to do"
If you are a business owner, you may think > Whaaaaat?!!!
Some years ago, in a networking event, I met a business zen master who might haven seen lots of stress in my eyes. He recommended me a book called "E-Myth Revisited". The most important learning I've gotten from the book was about the difference between working ON the business vs. IN the business. Most new small businesses are born the same way: Somebody, who dominates some skills, decides to start a business based on the idea that operating within his mastery is just enough to grow a business.
Let's use an example: a veterinarian who dominates all the techniques and solves all the cases decides to launch his own veterinary clinic under the confidence of his mastery. "I'm going to earn a lot of money. I know how to do it. It is just a matter of launching my own business and operating it".
This is usually the case for a lot of new entrepreneurs. And the situation is not a happy one. You've launched a business to grow your freedom, to nurture and build your own ideas … and after some months, maybe years, you still have a small business, work lots of stressful hours and have not been able to scale your company. It is a trap.
Working in the business is what most of these business owners have in common. They put most of their time operating the business, doing the technical stuff, in charge of the more specialized things and controlling the rest of the production. But all that time working in the business is time that you are not putting into growing the business.
Most of our users are small business owners. And we see they love our solution, they understand how important is to have a successful online presence. But many times they use it less than would be enough to obtain significant results. And I see that in a lot of these cases, the reason is that they are too busy working IN the business. Building a brand is one of the most important activities your business need to accomplish and it is not going to happen with those spare moments you have to spend on marketing.
So stop for a second and think about the weekly time you dedicate to operating your business vs. growing your business. Hopefully in the near future you'll become a bored, lazy, successful business owner.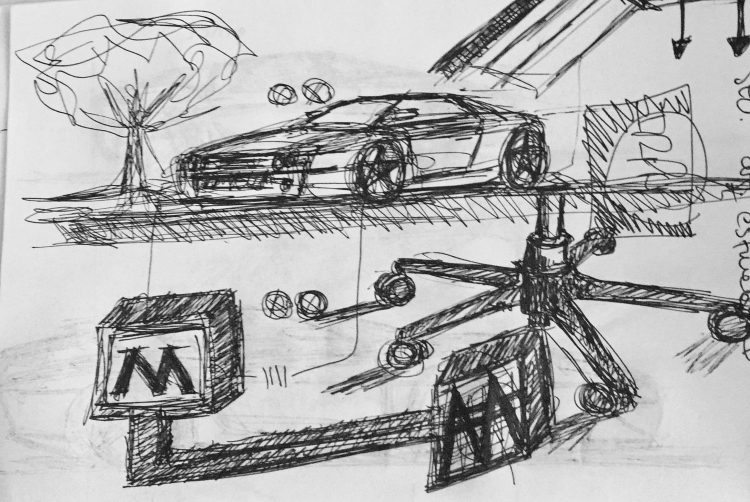 ---
Resources: