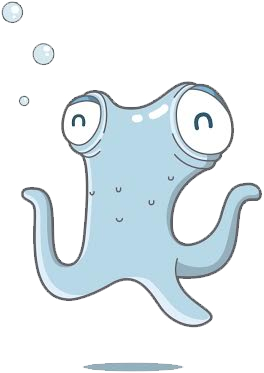 Meet Goo
… and discover how he can help improve your web marketing efforts.
We help you focus on the important stuff
MarketGoo analyzes your digital marketing and SEO strength and gives you an extensive, simple-to-understand report on your keywords, content mix, loading time, social network presence, performance on mobile devices, and more. Our customized report includes easy-to-implement steps that will improve your website's visibility and effectiveness. What's more, you'll see how you're doing in comparison to your competitors.
Improve your online presence today!
Improving online visibility for SMBs since 2012
MarketGoo was launched in 2012 to help SMBs get the most out of their web marketing efforts. MarketGoo is extremely easy to use, which makes it a great white label solution for telcos, hosting companies, and others to increase revenue and create added value for customers.
Make your SMB grow
MarketGoo helps small enterprises succeed by greatly improving online visibility. MarketGoo is cost-effective and easy to use… and it really works! Discover Joel's story.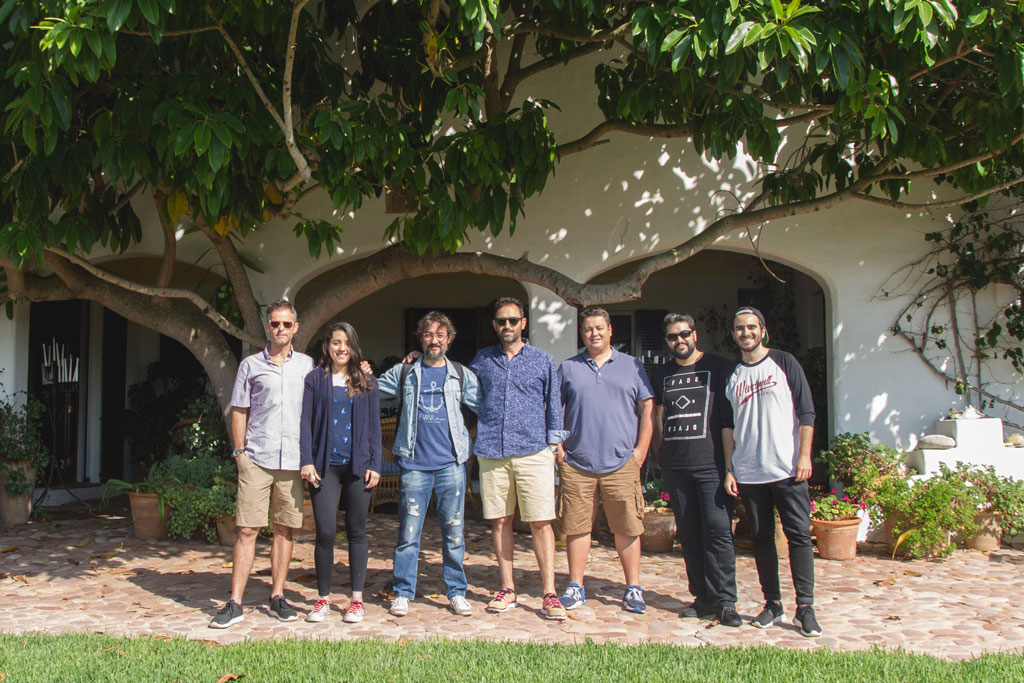 Be part of "Goo Life"
Goo Life is at the core of how the MarketGoo team learns, grows, and has fun together while ensuring customers are happy and successful. Our diverse roster comprises talented individuals from a broad range of disciplines and backgrounds.
Goo Life in media
Meet the Founding Team: Wences & José Miguel
Our founders combined their years of marketing and internet services experience to create MarketGoo with a singular purpose: to help customers grow and achieve success online without the need for technical skills and expertise.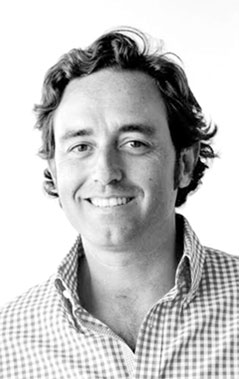 Meet Wences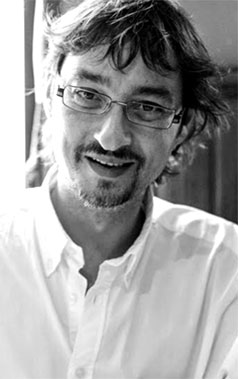 Meet José Miguel
Here we are!
We work hard to provide world-class ideas and solutions that can easily become part of your day-to-day routine. Be part of the MarketGoo experience! Contact us!