marketgoo partners with web presence providers, to enable their growth through white label SEO tools and upsell engines powered by SEO data.
We are bootstrapped, profitable & have been growing consistently & at increasing scale since 2012.
Our heart & soul.
We know what kind of company we want to be, & we cultivate & shape our Culture so it scales as we grow, and is aligned with the self interest of our team members.
Proud of What We Do 💪:
We take pride in our work and feel rewarded through the challenges we take on and the quality we deliver.
Working on a Dream 💭:
We commit to projects that power our freedom and wellbeing.
Reach for the Stars ✨:
We aspire to be a high performing group that takes on challenges.
Deep Trust 💙: We fully trust each other to be vulnerable and completely honest (without being jerks).
Be Flexible⚡:
Embrace and drive change.
Stay Hungry 🍖:
Don't let the good times hypnotize you.
Always be Learning🦉:
Seek wisdom growth as a team and individually.
Disagree & Commit💯:
Be passionate about your ideas without being overly attached to them.
End-User in mind🙋‍♂️:
The value we provide doesn't stop at the Partner – we serve those who serve end-users and aim to satisfy them both.
Embrace Simplicity☕:
Peel away the low-value layers and strive for simplicity.
Help us create impactful digital products
and scale our unique Culture
We've been growing consistently with a small team that is working at increasing scale.
We're profitable but we're not frenetic.
Our team members, Partners and end-users are enabled to reach success and satisfaction through marketgoo.
We're all about aligning interests, and that includes yours.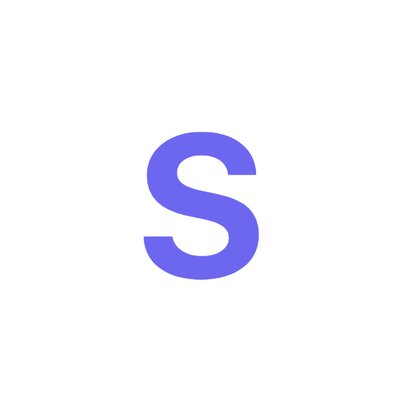 CULTURE IS MORE IMPORTANT THAN COMPANY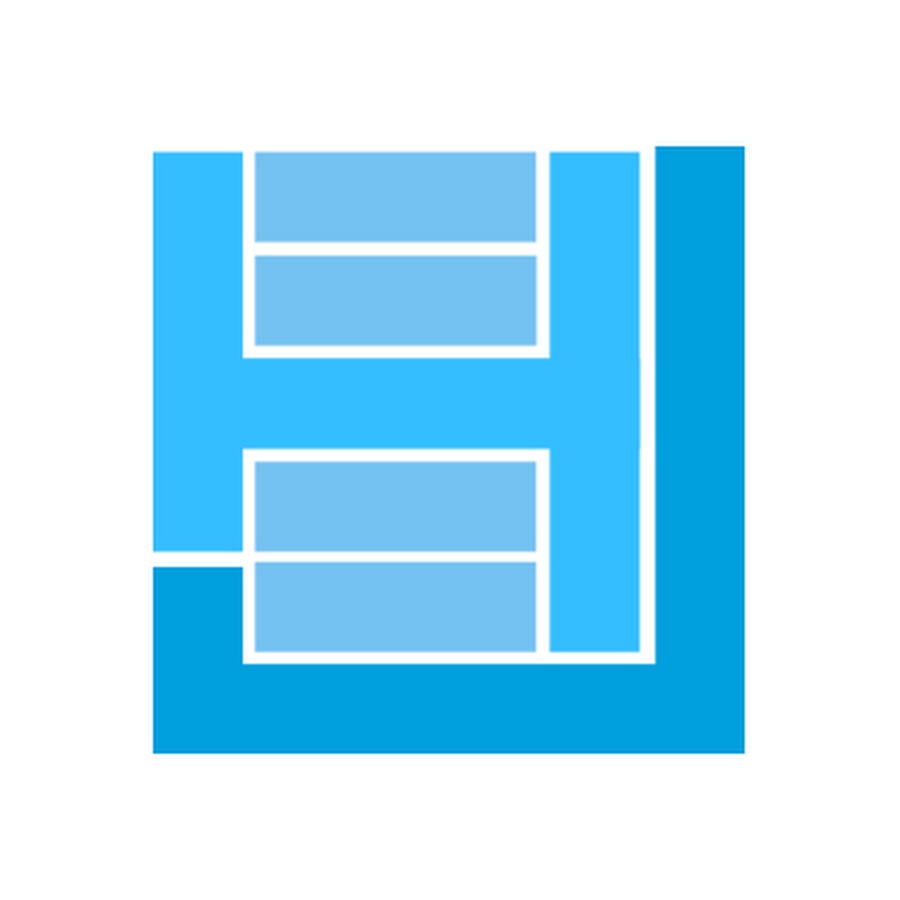 ENABLE SUCCESS IN OUR PARTNERS


Our Partners are interested in consistent growth, opportunities for margin expansion, and ensuring they can deliver on their value proposition. We help them get there by making products that have a proven go to market strategy, provide upsell and cross sell opportunities, and improve their customer value, satisfaction and ARPU. 
Will you help shape our success?
Head of Business Development
There are currently no open positions, but sign Up to our Culture Newsletter to get notified of new Job Openings and upload your CV here, for any future consideration.
A short video call to quickly evaluate whether we will enter into the formal interview process with you.
An interview with the Hiring Manager to understand your story and patterns, and another related directly to your role.
A conversation at length with you and at least 3 core members of the marketgoo team, to evaluate Culture fit and Culture-add.
Sign up for our newsletter
Get notified of job openings & our learnings on workplace Culture.​
By clicking Subscribe, you're accepting to receive our newsletter every month. You can easily unsubscribe by clicking a link at the bottom of each of our emails. Privacy Policy.