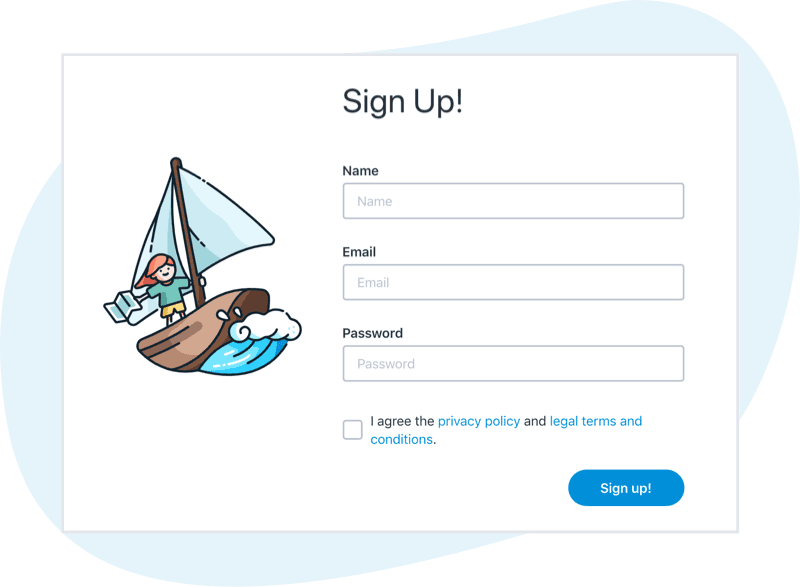 Sign up in less than 10 seconds.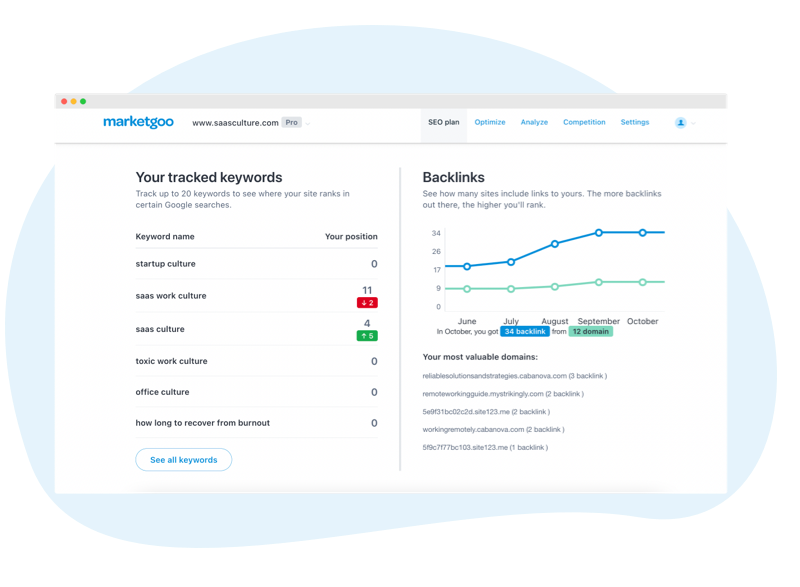 See your Site's SEO Report
Instant overview of your SEO performance and issues stopping your site from appearing in search results.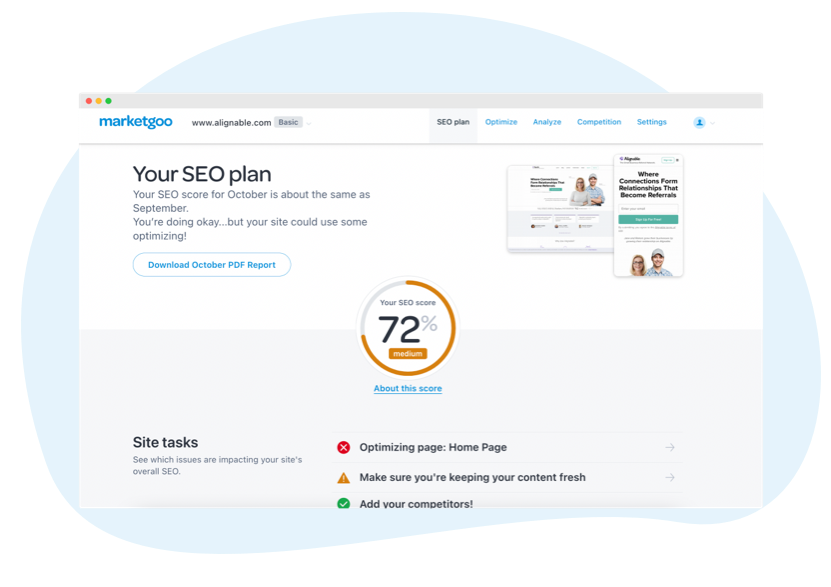 Your SEO plan has tasks for fixing your site's specific issues. With PRO, you also get step-by-step instructions for each task.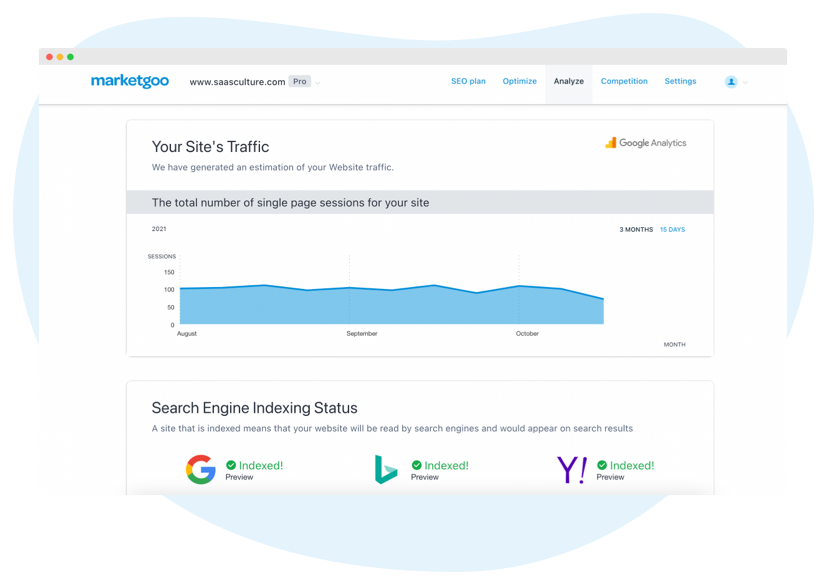 Monitor Results & Get Support
Get monthly reports on your SEO improvement, and contact our Support team whenever you need help.
Custom SEO Plan with tasks
Step by Step instructions for each task in your SEO Plan
Optimization Tool for each Page
Keyword Tracking & Optimizing
Priority E-mail and scheduled calls
After detecting all your site's SEO issues, our easy SEO tool guides you to increased traffic and online visibility.
Our keyword tool allows you to research keywords, match them to a page on your site, and guides you through complete optimization of that page.
Users instantly see an audit covering on-page analysis, keyword rankings, backlinks, speed and mobile checks and more.
The tasks the customer needs to complete in order to improve traffic and visibility in search engines. For step by step instructions, the customer upgrades.
Get real time data from your Dashboard and weekly and monthly progress reports.
Discreetly keep tabs on Competitors
See how your SEO efforts stack up to your main competitors' metrics!
What kind of website do you have?
Local business
Online Shop
Blogger
Corporate Site
Local business
SEO for local businesses
Every small or multi-location business can grow and attract more clients by using SEO strategies.
Learn more
Online Shop
Blogger
Corporate Site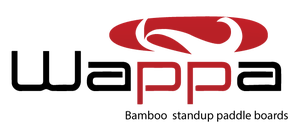 I looked at several other tools, but they seemed very expensive. The fact that I was able to get a discount through Weebly to try your service made it very cost effective to me. I believe that I am getting very good value for my money.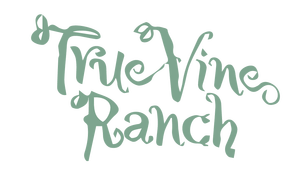 I have some technical aptitude but not enough for tools that are geared for developers and more savvy users. I am an overworked small business owner and not a web developer. As such I need a tool like marketgoo that seems to have targeted small business owners as the primary users.
Our SEO action plan made especially for your site covers the following areas:
Review your site
Check your content
Optimize for search
Increase popularity
Adopt mobile
Review your site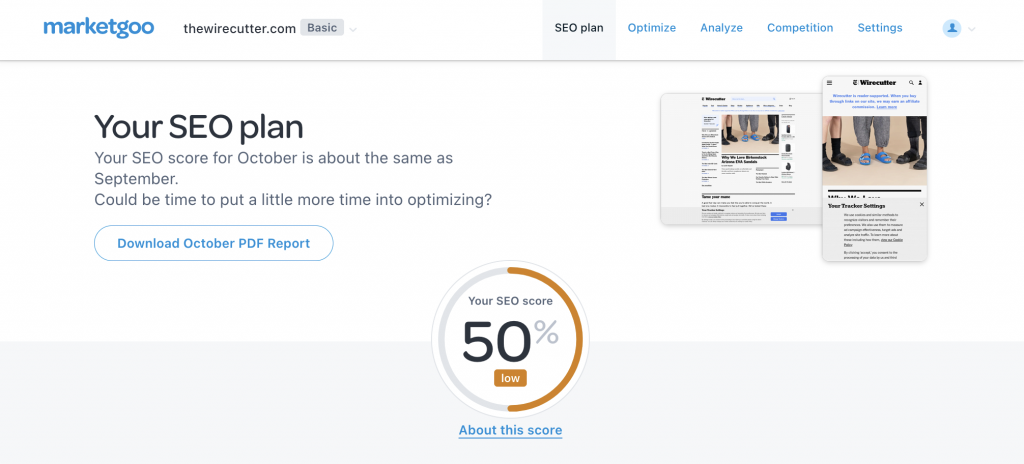 marketgoo runs over 100 expert checks and verifications
In an effort to audit your site and determine where you can improve, sometimes as a website owner you will resort to a variety of online tools to evaluate each aspect of your website.
Learn more
Check your content
Optimize for search
Increase popularity
Adopt mobile