It means more visitors, higher rankings, and getting found by the right people. With marketgoo PRO, you get:
Sign Up
Daily site scans and an SEO plan full of tasks and recommendations – specifically for your site.
Step-by-Step Instructions in plain English
Your tasks come with step-by-step instructions to put your SEO plan into action – without the need for experts.
Reassurance
Your site is checked in real-time to verify you've successfully completed your tasks, and you have priority support whenever you reach out via livechat or e-mail.
After detecting all your site's SEO issues, our easy SEO tool guides you to increased traffic and online visibility.
Get real time data from your Dashboard and weekly and monthly progress reports.
Support from Real
SEO Experts
Every step of the way, a real person on the other end to answer your questions.
Discreetly keep tabs on Competitors
See how your SEO efforts stack up to your main competitors' metrics!
marketgoo is constantly in development. We're always shipping new features based on requests made by our users.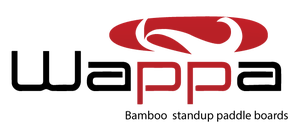 I looked at several other tools, but they seemed very expensive. The fact that I was able to get a discount through Weebly to try your service made it very cost effective to me. I believe that I am getting very good value for my money.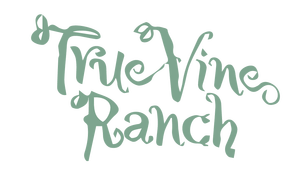 I have some technical aptitude but not enough for tools that are geared for developers and more savvy users. I am an overworked small business owner and not a web developer. As such I need a tool like marketgoo that seems to have targeted small business owners as the primary users.
Our recipe for SEO action plan made especially for your site covers the following areas:
Review your site
Check your content
Optimize for search
Increase popularity
Adopt mobile
Be social
We're glad you found us. Now let us help people find you.