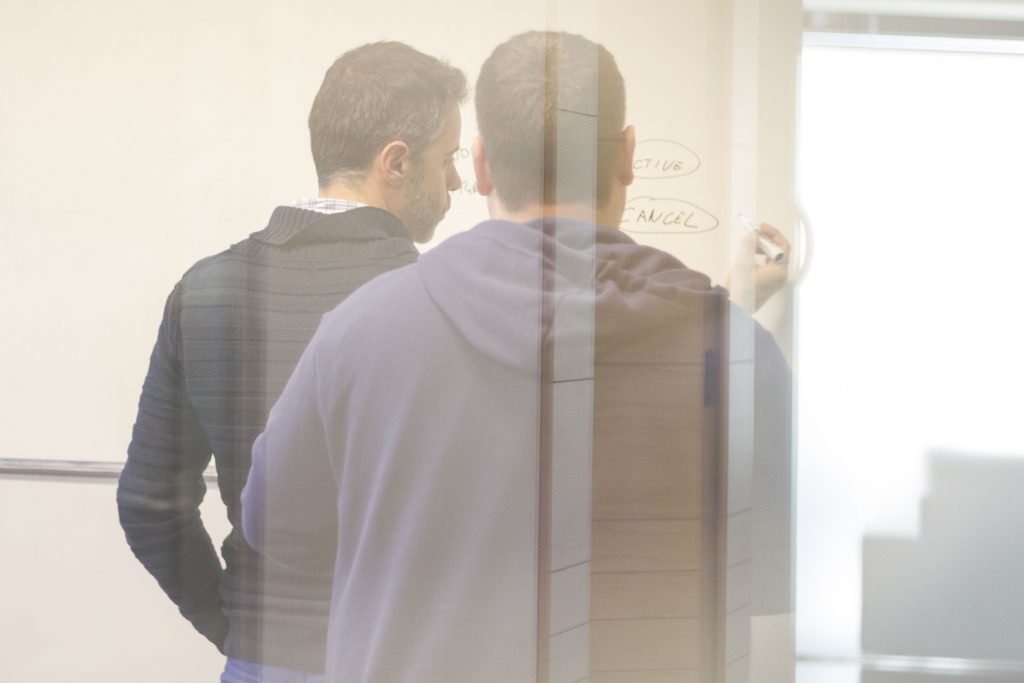 At marketgoo we have two main goals: To help SMBs to be successful online by providing easy software tools and to build a strong company culture within our team.
So what does the latter mean exactly? Well, basically we aim to create, maintain and improve a culture that makes our team happier. In this sense we measure happiness with several indicators that range from lifestyle design (fostering remote work) to project transparency.
One of the key indicators is to enable continuous learning for each one of us.
I joined this project a little more than a year ago so I wanted to look backwards as learning was one of the main reasons I jumped onboard.
Briefly, I have experienced a great personal and professional evolution, had the opportunity to strongly contribute to what we are building and also meet these amazing people that are my team. (I go deep into this reflection in my blog, you can read the full story here).
I just want to praise and offer my deepest gratitude to everyone who makes this possible every day.
Can't wait to see what's next!