marketgoo has been identified as one of the top SEO Tools, based on its high levels of customer satisfaction and 'likeliness to recommend' ratings from real users on G2 Crowd, the leading business solutions review website.
It's been rewarding to see marketgoo rise from small niche solution to a high performer across all segments and we continue to incorporate more user feedback to improve our product and expand our market presence
– Wences García, CEO of marketgoo
marketgoo was named a High Performer in the SEO Category by receiving positive reviews, from verified users compared to similar products. For inclusion in the report a product must have received ten or more reviews.
Rankings on G2 Crowd reports are based on data provided to us by real users. We are excited to share the achievements of the products ranked on our site because they represent the voice of the user and offer terrific insights to potential buyers around the world
– Michael Fauscette, chief research officer, G2 Crowd
The complete SEO Grid can be seen here.
About G2 Crowd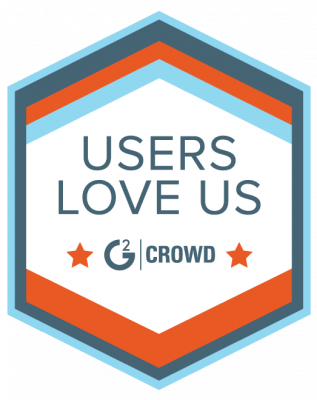 G2 Crowd, the world's leading business solution review platform, leverages more than 381,000 user reviews to drive better purchasing decisions. Business professionals, buyers, investors, and analysts use the site to compare and select the best software and services based on peer reviews and synthesized social data. Every month, more than one million people visit G2 Crowd's site to gain unique insights.
About marketgoo
Founded in 2012, Madrid-based marketgoo offers solutions for SMBs to grow their business online by providing powerful, yet simple and easy to use website marketing and search optimization tools. marketgoo is also available as a white label, turnkey solution to monetize and educate website customers. Partners such as Telcos, Hosting companies and providers are currently distributing it to enhance their value-added portfolios.
Contact Details: [email protected] 
Tel: +34 91 843 72 40