We have a high volume of users who are looking to do SEO for Art – whether it be Artists, Gallery Owners or Art Museum Shops, we recognize the difficulty of ranking a site that relies heavily on images, is not always local-only, and caters to an audience who may not know exactly what art they're looking to purchase or browse.
This week we're featuring a success case precisely from this niche: Koningen Art. Svein Koningen is an abstract expressionist painter who is based in Australia.
His current location is one of the things that made his SEO journey particularly challenging: his site's rankings on Google initially "tanked" because of his move to Australia.
Keep reading to see how exactly Koningen Art has made the most of our DIY SEO tool:
User Profile
Using marketgoo for: 1 year
# Sessions in marketgoo: 53
# Keywords tracked in marketgoo: 19
Website Platform: WordPress
At-a-Glance
# of keywords in Top 20 Google Results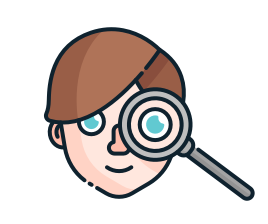 Before: 8
After: 20
# of Ranked Keywords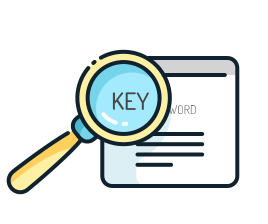 Before: 129
After: 192
For Australia, the ranked keywords increased from 18 to 45 ranked keywords.
# of Backlinks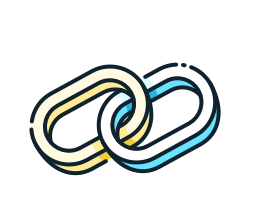 Before: 33
After: 54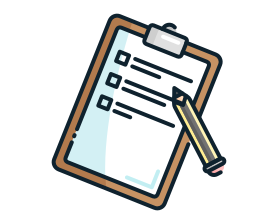 Svein dedicates 10-20 hours a week working on his site's SEO.
The most important task was optimizing each page on the site for maximum visibility
The most valuable feature of marketgoo for Svein is the Reporting:
marketgoo reports give me everything I need to know for my site's SEO.

I am constantly fine tuning my site to work towards a higher rating. I read various MrketGoo reports then immediately work out how to implement recommendations. 
Koningen Art has not needed to invest in Paid Ads (Google AdWords, Facebook Ads).
The site received quotes of up to $AU 3000 to do SEO work – but with marketgoo reports they were able to do it themselves!
After quotes from competitors and their lack of competence, I felt I was best placed to handle my own SEO but only after I discovered marketgoo and the extensive reports that gave me huge insights to my many site issues.
To see what you can do to make sure your Art-oriented website is better optimized today, check out our cheatsheet on SEO for Art Galleries, and generate your Free SEO Report below: