The numbers don't lie – Black Friday SEO and Small Business Saturday are crucial for small businesses.
Around 112 million shoppers showed their support for Small Business Saturday last year by making purchases and about 72 percent of U.S. consumers now know about Small Business Saturday. Those are important reasons to make the most of this event!
[Tweet " 72 percent of U.S. consumers now know about Small Business Saturday"]
Black Friday is a widely known event that has even been picked up around the globe, so it's also a no-brainer to get in on the action!
[Tweet "Just in 2016, the average shopper spent $900 on Black Friday."]
E-Mailing
Remind everyone on your mailing list that they have limited time to take advantage of your Black Friday & Small Business Saturday promotions. This is also the perfect time to e-mail those site visitors that left your site in past weeks without making a purchase, and remind them that this coming holiday they can finally make their intended purchase at a discount! What services to use for mailings? We like: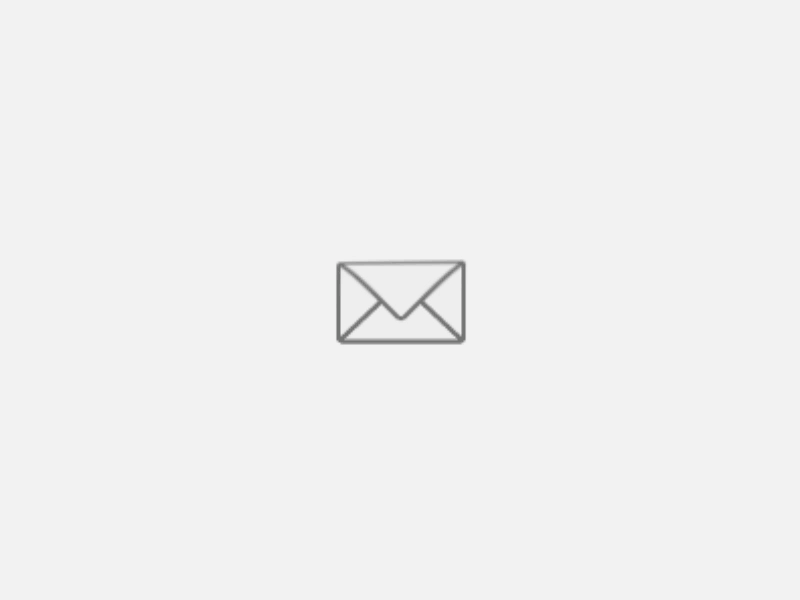 Mobile
According to the National Retail Federation, over half of Thanksgiving weekend shopping is done online. This means that your site has to be optimised for mobile devices! Keep your eye on your site's mobile loading time and check whether the images on your site are optimised, because that will ensure that visitors don't abandon your site after it takes too long to load. How to check? You can do this with:
Our Free SEO Report (which will tell you how you're doing in terms of mobile SEO and many more areas that are important for improving traffic and search rankings)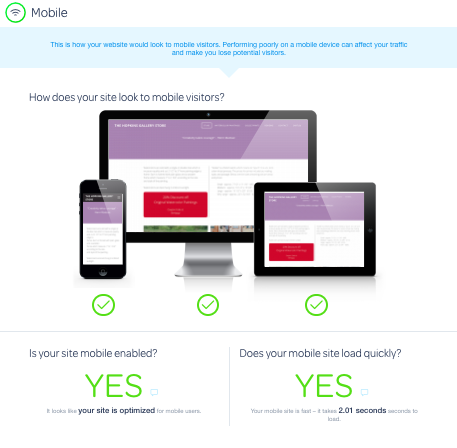 Social
Use the hashtags #shopsmall #dinesmall #SmallBusinessSaturday and #BlackFridayYourCity (i.e., #BlackFridayNYC #BlackFridayArizona #BlackFridayLondon, etc)
Collaborate with other small businesses near you, so you can mention their promos on your posts, and they can do the same with you.
Make sure that your information is up-to-date on your website and social media accounts.

 This includes your Name, Address, Phone number and Hours – remember to specify if you will be open for longer hours during Saturday). Look at the Instagram post from the small retailer Crib below:
Popovers/Pop-ups
Visitors to your site will only take a few short seconds to figure out whether they intend to stick around. Grab their attention with a popover, pop-up or horizontal bar on your site. Include a timer and/or a discount code.
See how these sites are doing it:
Stitcher.com – see how at the bottom of the homepage they have their Black Friday promo code and a button to take you directly to checkout.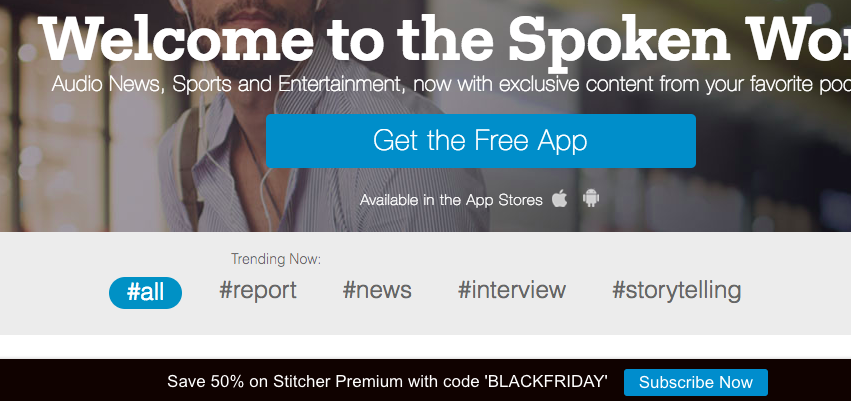 Verameat.com – see how they have a special image on the homepage that shows up just for Thanksgiving.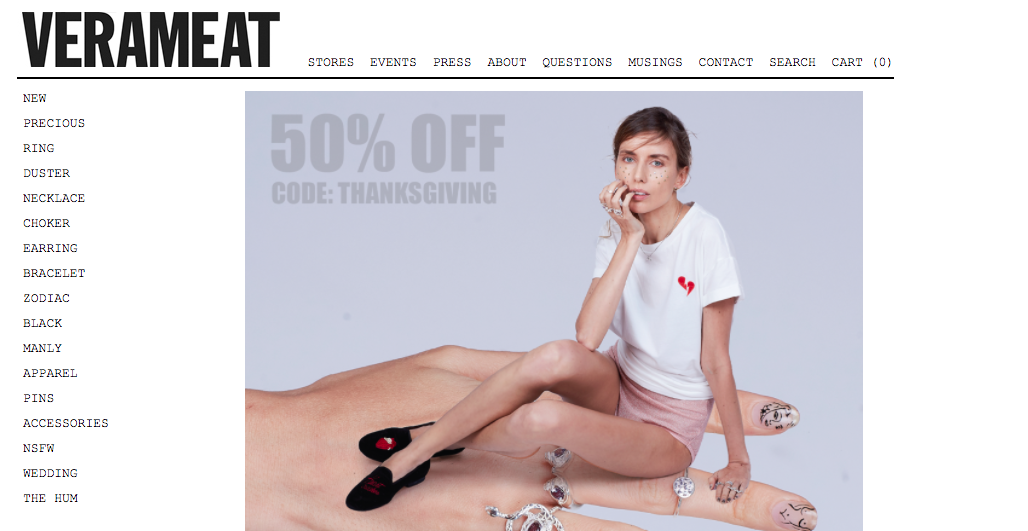 That's it for your quick guide which you can go over today! It's all doable and requires a just little time investment. If you want to take it further and create special banners for your social accounts, go over to Canva.com and you will see they already have templates of the right sizes to make images for every type of social platform. It'll take you just minutes to complete.
Have a great Weekend!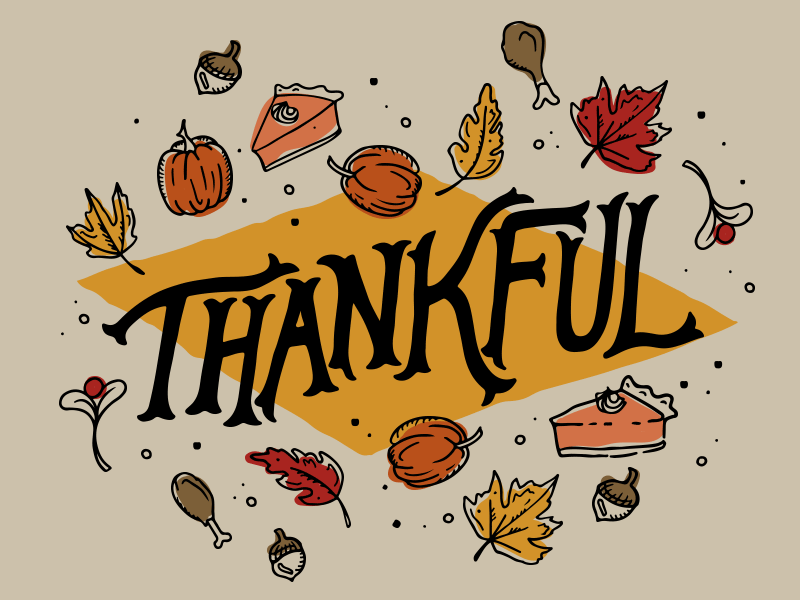 P.S. Remember that you have a  FREE 10 day trial of marketgoo waiting for you. Find out what your site's SEO issues are, and get step-by-step instructions on how to fix them. Guided SEO has never been this easy! Higher search rankings and more traffic are waiting for you ?

**Image by Chelsea Bunn