We have plenty of users that fit into the Education ecosystem and are looking to improve their online visibility in this saturated field. Some are in the college admissions consulting field while others are Teachers focusing on building an educational website full of resources.
Today we're looking at how Heather Figi improved her site's visibility in a short time using marketgoo. Heather's site, Music for Young Violinists,  is an incredible resource for Violin enthusiasts, whether it be students, fellow teachers or even violin repair technicians!
SEO for Teachers' Websites
To understand the SEO challenges that sites like Heather face, let's see what makes teacher websites unique:
Many have a store and other eCommerce elements that need to be optimised
They have a high volume of content published that needs to be optimised and promoted
There is High Competition in their niche
Their site may need a Login area that holds valuable content not visible to Google
Have plenty of downloadable PDFs that need to be optimised
They need to prioritize building a community around their site, which takes time
So how did an SEO Tool like marketgoo help Heather gain real, tangible SEO wins? Keep reading!
User Profile
Using marketgoo for: 2 months
# Sessions in marketgoo: 30
# Keywords tracked in marketgoo: 20
Website Platform: Weebly
At-a-Glance
# of keywords in Top 20 Google Results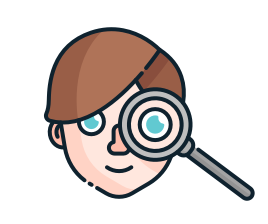 Before: 10
After: 16
# of Ranked Keywords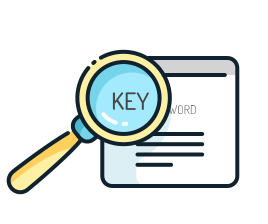 Before: 385
After: 676
# of Backlinks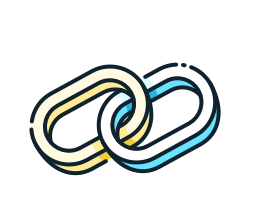 Gained +27 new backlinks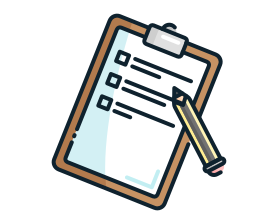 The most important task has been focusing on content creation
The most valuable feature of marketgoo for Heather is the SEO Plan
She uses Google Analytics & Search Console to complement marketgoo's Report
Literally, my website traffic more than doubled in a few weeks after implementing marketgoo. I continue to improve my ranking as well.
The site's traffic has increased 

+900%

since she began optimising with marketgoo
Music for Young Violinists has not needed to invest in Paid Ads (Google AdWords, Facebook Ads).
The site owner explored self-teaching with YouTube, Blog, and podcasts on SEO, as well as pricier tools and she ended up sticking with marketgoo:
Hands down MarkeGoo beats them all with their clarity, results and ease of use.

I also have consistently received immediate replies to my questions with individualized answers to my specific issues.
The Keys: fixing technical errors and creating quality content consistently
Heather used marketgoo's simple, personalised SEO plan to optimize her website focusing on priority tasks first.
After dealing with technical SEO errors and optimising individual pages on her site for specific keywords, the most important thing she did was create quality content on a regular basis and promote it.
She understood that a lot of potential visitors were going to be searching for free resources, so she had a dedicated section just for that and uses them as a way to start an ongoing relationship with her visitors.
She is a Pinterest master! Look at the number of Pins and frequency of posting on her page.
Her content is focused on providing quality information and educating the visitor, rather than trying to treat everything as a sales pitch.
She is a master YouTuber! See this video, for example, it's not aimed at selling anything, but she is positioning herself as an authority on all things Violin and the community that follows her on social media uses her site and social channels as major resources.
She has not focused on other social platforms because they likely don't bring in the same quality of traffic than Facebook, Pinterest and YouTube. She understands where her audience is lurking and focuses her time on what works.
To see what you can do to make sure your educational website is well optimized today, generate your Free SEO Report below.