You know how a snazzy gold chain, or the band in your watch can be made up of links – metal pieces that are continuously interwoven? The concept of a link in SEO is not much different; it's an element on a page that guides you to another 'interwoven' (relevant) element on a different page.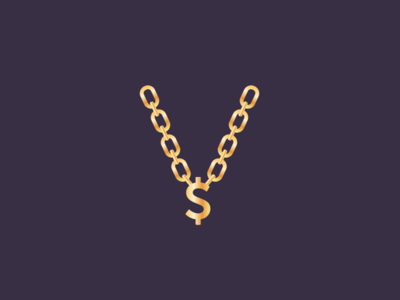 On a website like Wikipedia, if you're reading an article sometimes you'll see parts of the text appear in blue (called "anchor text"), and you can click on them. These are links. They are text that takes you ("links you") to another page on the same site, or to another website altogether.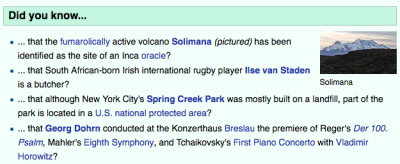 In the image above, every single blue text can be clicked on and will take you to a different Wikipedia page. If you click on the anchor text that says "Solimana", it'll take you to the Solimana Volcano Wikipedia page.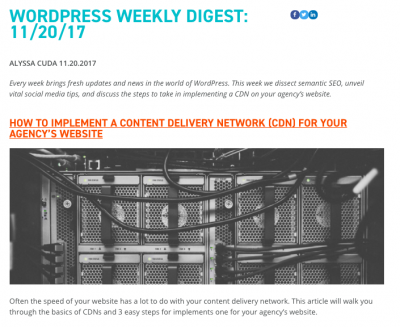 In the image above, we see this weekly newsletter from WPEngine. Look at the text in orange. If I click on it, it'll take me to specific article on another website by the name of torquemag.io. In other words, torquemag.io has been linked to by WPEngine.com. If there is a link on torquemag.io that takes readers to WPEngine, then WPEngine.com has been linked to by torquemag.
A last distinction to make is that there are internal links and external links. An internal link is when you link to another page within your own site. If I tell you to go check out all the other posts in our Academy series with this link, you're not leaving the site marketgoo.com when you go see that page -so it's an internal link.
External links are, you guessed it, links that take you to a website that is different than the one you're currently on. So, when another website decides to include a link back to  your site, you've gained an external link. These are also known as backlinks, or inbound links. 
Both kinds are important for your SEO, but we'll focus on external links for now.
Now let's get to how you can use links to improve your site's SEO – which will help improve your traffic and search rankings.
What is link building?
Search engines like Google have the ability to discover and understand whether pages on the internet are related to each other and how they are related. One of the ways they are able to do this, is by 'reading' and analysing links. When you build links, you are using a variety of methods in order to get external pages to link to a page on your website. It that sounds like a very time consuming process, it usually is! But if you aim to get quality links, it is time well spent.
What makes good, quality links?
There are ways to make sure that you are getting high quality links and not just any old, random link (like that time you asked that friend who has an online flower shop to link back to your second-hand t-shirt shop – Google understands that these two sites are unrelated and this link is suspiciously random), or a link from a website that will list your site and millions of others without discrimination. In this case, discrimination is good!
You want a link from an authoritative website (well known, well established, doesn't dole out links like candy) like Bloomberg News. Although most of us can't really get linked to from the Bloomberg or The Economist websites, we can still focus on websites that are well known (at least in our industry), aren't recently published, and won't just link back to any site.
Finally, the anchor text (examples in the Wikipedia image above) should also be relevant. When it just says something like "click here", it's a missed opportunity to make that text much more descriptive and relevant to the page that is being linked to.
How do you search for sites to get links from?
Brainstorm what kind of high quality sites you want linking back to your site. Take a look at:
What sites are linking to your main competitors?
Does your industry have a local, regional or national trade association website? These act as directories and while they will be linking to a lot of businesses, they are respected as a kind of yellow pages for a certain industry.
Is there an 'influencer' in your space that you'd want to mention your business?
Can you provide a testimonial for your supplier to include in their website (if they're well known)?
Don't:
Respond to spammy e-mails promising you "Linkbuilding services for #1 Google Rankings!!" 
Try to get listed in every single website directory you can find
Link Building Techniques
Now that you have some ideas about where you want to see your site mentioned and linked to, think about what you have to offer. Could you offer the influencer a free sample of your new product so they write an honest review about it? Do you have a short, persuasive description of your business to include in your directory listing?
You'll quickly realise that if you don't have a blog, you need to start now. Opportunities to gain quality links will flourish once you dedicate time to creating valuable content that is relevant to your website and business, and useful for visitors and potential clients. If you don't create content, your opportunities to get links back to your site will dry up.
Before you say that there is no topic that's really interesting that you can cover or that you aren't very good at writing, stop! Every industry, even if it's "boring", has an angle you can work. And for every person that is 'bad' at writing, there is a freelancer willing to do the work for a fee.
How do you actually get the links?
Reach out to the site owner or editor. Once you have created valuable content that others will find interesting and useful, reach out. If you can't find the words, use a template like this: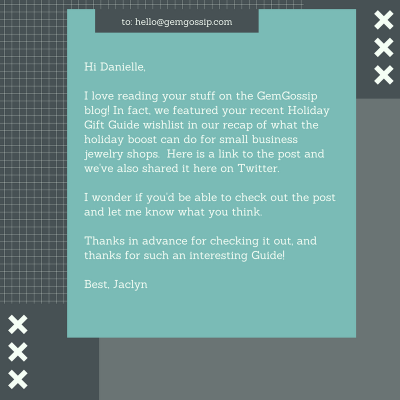 In the example above, we imagine that there is a small jewelry shop owner who has written up a blog post about how to use the Holidays to boost your online sales. She has singled out an influencer in the jewelry space who has a respected voice and opinion.
She has mentioned her in the blog post, linked to her content, and is asking her to check out the post. If the influencer responds favorably, then she can follow up by asking if they can link to it, or at least share it on their social profiles.  Important to note is that you shouldn't flatter them just because – they can smell fakery a mile away. Also, keep your e-mail subject line short.
Some (or many) will rightfully be stingy with the links they give out. Even if your email to them is perfect, and you have valuable content, they will tell you it looks great but it won't go further than that. Don't let it dishearten you, and use these experiences to improve your 'pitch'. Other ideas:
Guest blog posts. Many well known sites have spaces where you can submit guest posts – in your bio, you can include your business name and website.
Resource Page Linking. Backlinko has a great guide on how to get listed on pages that are doing a recap or list of "best" something in your niche.
Find broken links on an existing post or piece of content, and offer your own content as a suitable replacement. Take a look at this e-mail below we received from someone who creates content in our industry and was able to provide value. We took her up on her offer!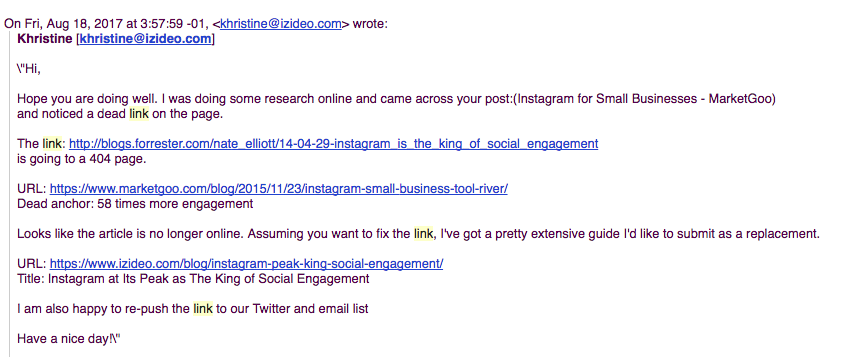 How do you monitor your existing links?
There are tools that allow you to see a list of all the sites linking to you, and to your competitors! You can use these to identify opportunities to gain more backlinks and see if any sites that used to link to you aren't doing so anymore (and why). Some of our favourites are:
Mention (will monitor all mentions of your site or business name (even if there is no link)
What does the link building task look like on marketgoo?
In marketgoo, tasks that relate to links and link building are housed in the Popularity area. This is because the more high quality links you have, the more popular your site appears to Google. (Everyone cool wants to show off that they know you!) The tasks under Popularity in marketgoo aim to make your site be (and appear) popular to search engines.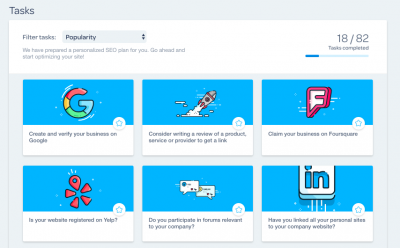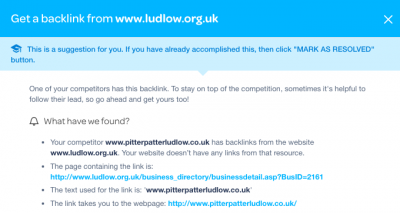 Bonus: no-follow and do-follow links
If you've been looking into link building for some time, you'll run into these terms. Basically, do-follow links rack up popularity points with Google and they signal that this is a link that it should take into account when determining how popular your site is. No-follow links will not have that effect. This doesn't mean they are 'bad', and they can still help your site, but they don't carry the same weight with search engines.
Hurry and login to marketgoo here to start link building, or get your FREE SEO Report below!